Amazon is banning people for making too many returns
"We want everyone to be able to use Amazon, but there are rare occasions where someone abuses our service over an extended period of time," an Amazon spokesperson told BuzzFeed News. "We never take these decisions lightly, but with over 300 million customers around the world, we take action when appropriate to protect the experience for all our customers. If a customer believes we've made an error, we encourage them to contact us directly so we can review their account and take appropriate action."
The company has drawn 100 million people to sign up for Prime memberships, in part by touting its easy and free returns, a perk that customers now expect across retailers. But free and easy returns have their limit, Amazon shoppers have found. Some are now complaining about it online.
"I'd buy your book on Amazon but I am banned from them for they say too many returns," said one person on Twitter.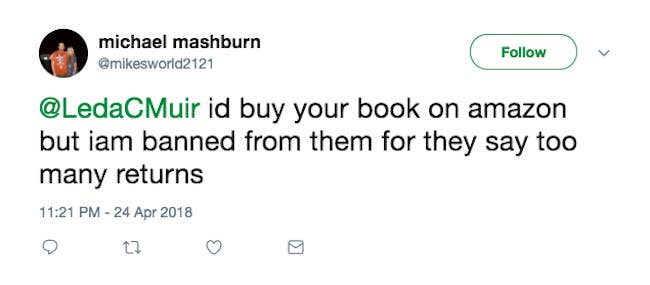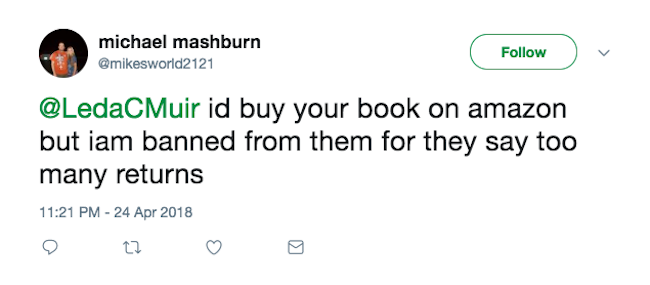 One writer detailed his account of getting kicked off Amazon for "excessive returns" — "exiled," as he described it.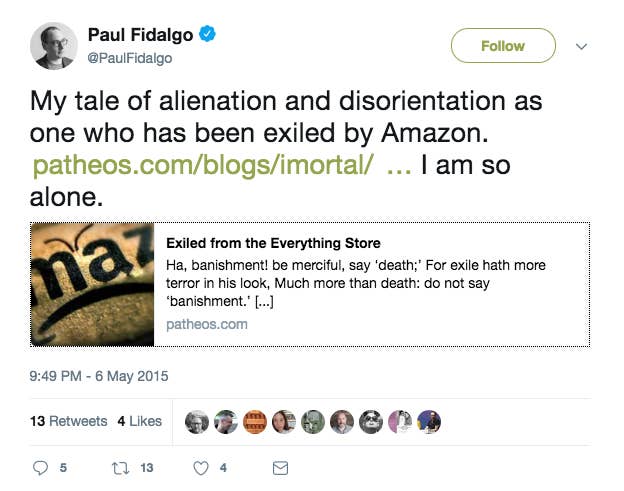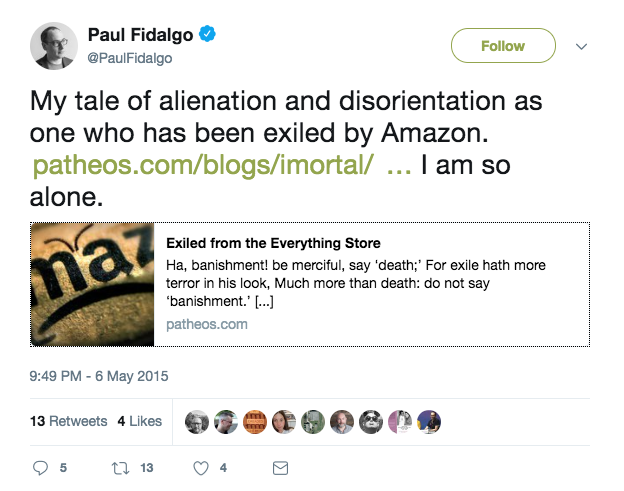 Some people said they avoid returns altogether out of fear they'll get banned from Amazon.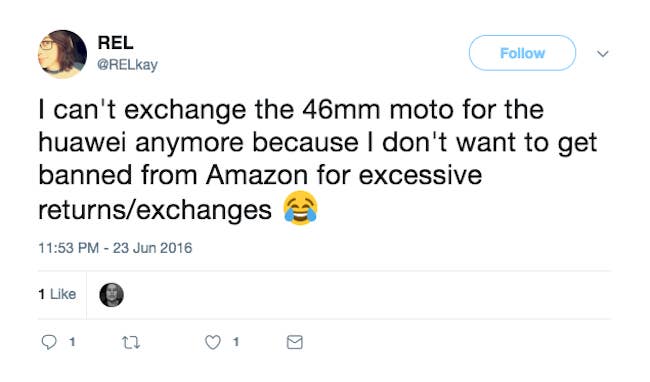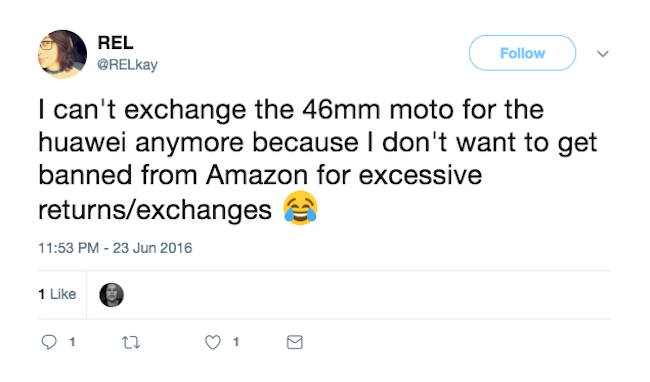 Others are getting warnings from Amazon. This person said she got this letter requesting explanation of "why you returned your orders" after returning six purchases in the last year.
Such stories have been circulating for some time now. Greg Nelson told the Guardian in 2016 that Amazon had banned him after he sent back 37 of 343 products he purchased. The company also told him he would lose a gift card balance that he had attached to the account.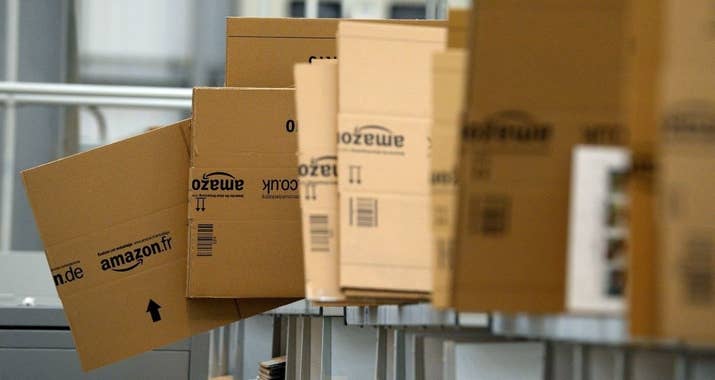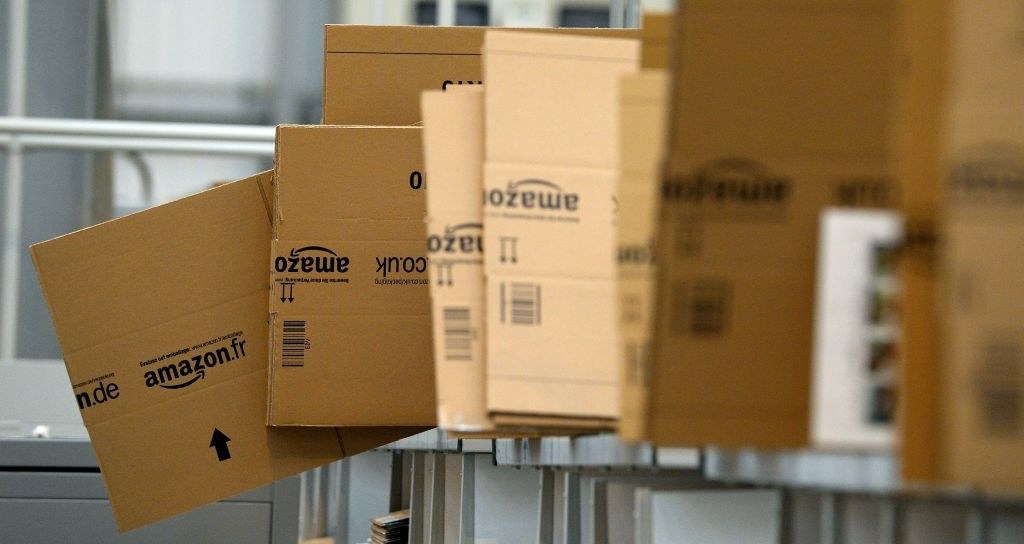 "I understand that it is trying to protect its business — however I find its actions in this situation totally egregious," Nelson said to the Guardian. "I could understand if there were evidence that I had somehow tried to abuse the system, but I haven't."
The Wall Street Journal reported on Tuesday that "dozens of people have complained on Twitter ,Facebook and other online forums that Amazon closed their accounts without warning or explanation."
Retailers are constantly looking for ways to reign in costly returns. Other retailers such as Best Buy work with third-party companies that track customers' returns to limit how much they can bring back.
While Amazon does not say in its return policy that it limits the number of returns or refunds shoppers can make in a given period, it said it takes action when it feels a shopper is abusing the policy — unfortunately, customers don't always feel they've been treated fairly.
Source:- buzzfeed
Share: